3 Easy Steps To Join
Please read the flow chart below
You can then create your free profile by clicking Get Instant Access
Member Create Profile  will open in a new window so you can refer to the flowchart if you need assistance.
You can also use the chat bot on the homepage for support or 'Contact Us' bottom of the website's menu bar!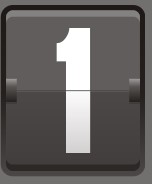 Study the flowchart below then click 'Get Instant Access' (a new window will open)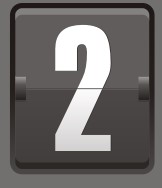 Create your free profile so you will appear in the Members Directory Listing. Potential clients can then discover you. A great Bio will encourage potential clients to click through to your Personal Affiliate Page, where they can review and invest in your Affiliate Products, Courses and SAAS Products.

Navigate to your account and update your Privacy Settings to your own preference and you're all done!


Once you're a Site Member – You have the option to become a Wealth Angel
There are certain requirements in order to become a Wealth Angel and assist others to Create Wealth
You Need To Become A Free Site Member Above First!