Welcome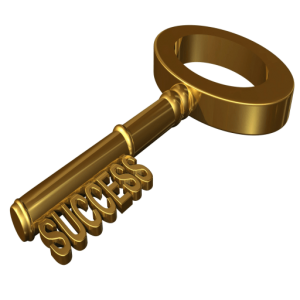 Thanks for participating in Wealth Tuition Angel University…
You've made a great decision to increase your profits on the internet faster and easier than ever before.
There's a lot more going on with Wealth Tuition Angel than meets the eye. Yet, in creating WTA University I kept in mind that WTA should be easy for you to follow and also easy for you to navigate. There's one more aspect of WTA University that I had to keep in mind. Our University should be the 'bees knees', when it comes to providing you with the 'cutting edge' tools and resources, required for you to make a great online income. Adding a social networking community that clones the successful Facebook model was an easy decision to make. For a full list of features click here (opens in a fresh window), then return here to continue with the demo (flowchart below).

Wealth Tuition Angel University is absolutely new and still in its growth stages. I'm asking you to be patient and help us grow. Yet, I know WTA University will eventually be the top Wealth Tuition University on the Internet. Am I just big noting? No, anyone who knows me knows that I'm a humble guy. Though, even before launching WTA we're ranking third in the world on Google for 'wealth tuition', right below Forbes, who are in 2nd place (at the time of writing this). In first place is the first website I ever built. It's nothing I'm proud of these days and it's going to receive an overhaul. Yet, it's ranked number 1 in the world since 2004. Wealth Tuition University is the result of what Wealth Tuition was intended to be. The Prodigal Son, so to speak!

Since 2004, much has eventuated on the internet. The clockwork of social networking dynamics has totally changed. As online marketers, we can no longer be complacent. Many individuals providing sound advice and experience are better than one or two. WTA University provides you with a valuable platform for success, much the same as WordPress has given us a dynamic CMS (Content Management System) to improve web mastering.
The flow diagram below shows you the initial Membership Registration process. Many areas of WTA University are accessible to you free, once you have registered your Free Membership and created your Free Profile.
Live long and prosper well!

C.E.O
Wealth Tuition Angel University
Demo


Once you're a Site Member – You have the option to become a Wealth Angel
There are certain requirements in order to become a Wealth Angel and assist others to Create Wealth
You Need To Become A Free Site Member Above First!